Claims & rehabilitation
Everyone in the workplace has duties and responsibilities in relation to health, safety and rehabilitation at work.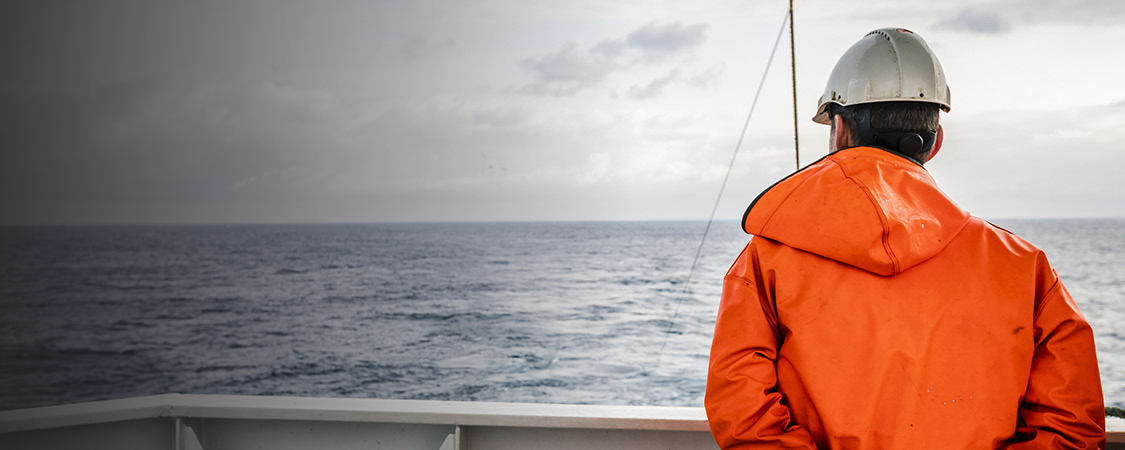 Learn about the claims process and the supports, benefits and compensation that may be available.
Mental health
resource centre
Access supports and guidance if you or someone you know has mental health concerns.

Find out how to support yourself and others.